Odpadové hospodářství
#odpady Podněty a opatření pro nakládání s komunálními odpady
Spalovna odpadů Český Krumlov
Last comment by
No comments yet
Reference: R-DEBA-2023-09-21
Podle článku v tisku Spalovna odpadu v Krumlově? V Domoradicích ho chtějí pálit 80 tisíc tun ročně (Českokrumlovský deník, 4.září 2023) jde o záměr společnosti Carthamus o rozšíření stávajícího provozu spalující biomasu o další energoblok spalující odpady kategorie O.
Stručně

energoblok Carthamus leží v katastru obce Přísečná
Proti záměru rozšíření se vyslovil starosta obce Přísečná
Proti záměru rozšíření se vyslovili zástupci Strany Zelených v Českém Krumlově, organizace Arnika a námitky vznesli i další subjekty
Carthamus dodává energii částečně pro Český Krumlov a okolí
Co není explicitně vyřčeno:
jak přesně bude probíhat provoz
jaké kompenzace za přítomnost nového rozšíření přijímá a bude přijímat obec Přísečná
jak účinné bude odlučování spalin z kouře
shrnuí řízení k záměru je v PDF: ZÁVĚR ZJIŠŤOVACÍHO ŘÍZENÍ
Diskutujte své další postřehy a názory.
Předchozí události:
Spalovna u Krumlova má další souhlas od kraje. Ale musí vysázet stromy - iDnes, 2018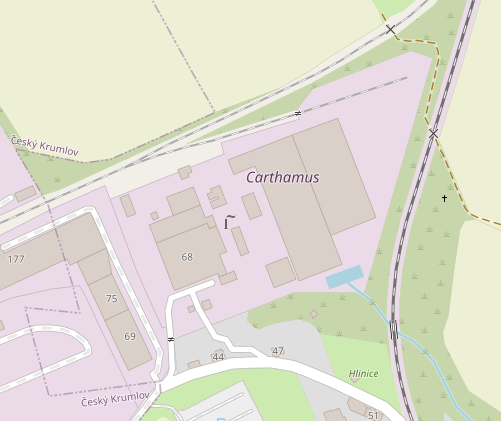 Report inappropriate content
Is this content inappropriate?
Close debate
What is the summary or conclusion of this debate?